1.    Go to http://squidproxies.com/proxymanager/ProxyManager-v1.zip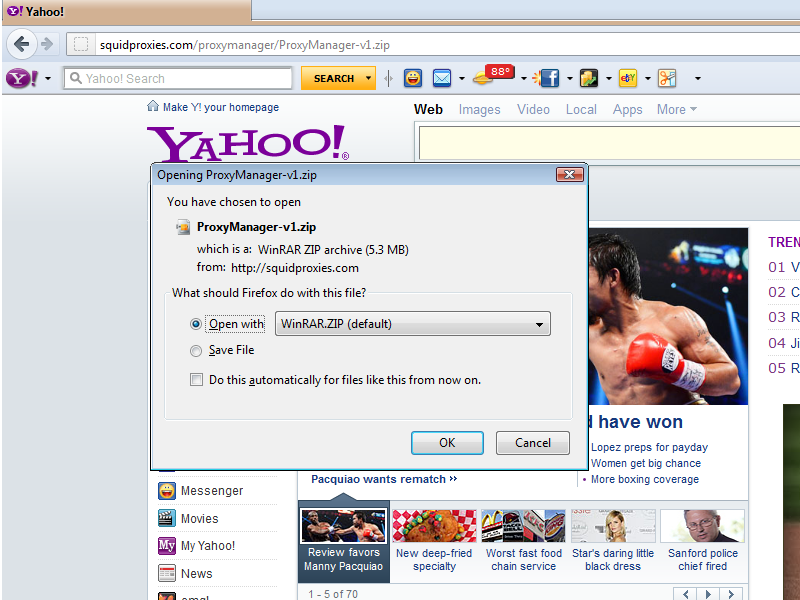 2.    Save the File and click "OK".
3. The file will download. Open file.
4.  Close the "pop up window" (Please purchase WinRAR license).
5.    Click "release".
6.    Click "ProxyManager.exe."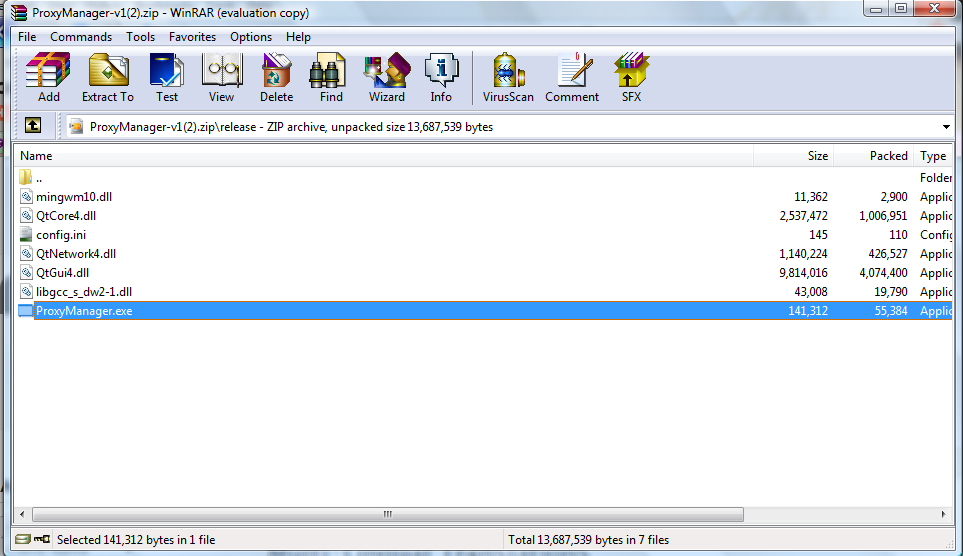 7.    Log in using your VIP control panel username/password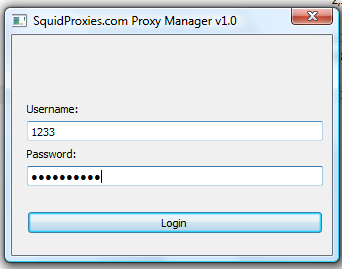 8.    Proxy list will appear. Click on "Authorize my IP".  Wait for 1-5 mins for system to propagate.
9.    Then, "Test proxies".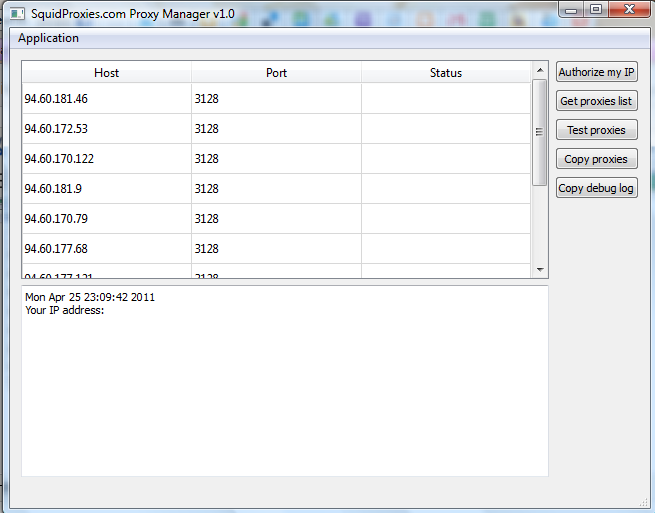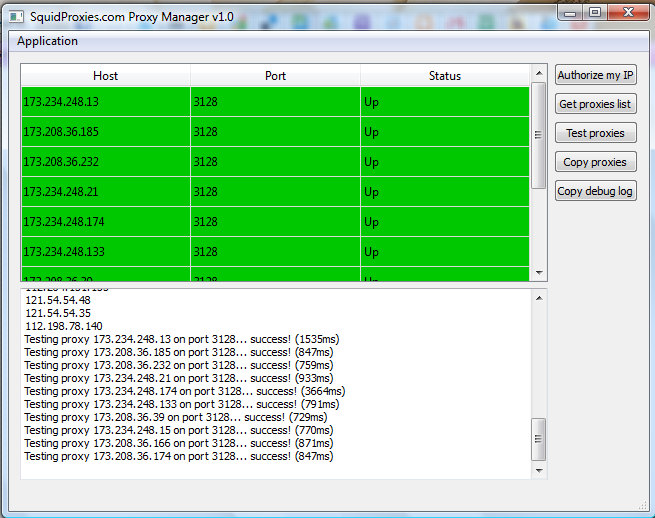 10.  If all or some proxies get "Access Denied", that means the IP is not yet authorized completely. Just authorize the IP again. Then, test proxies.
11.  If there's any issue, you can copy the debug log and send it to Support.