Go to Settings.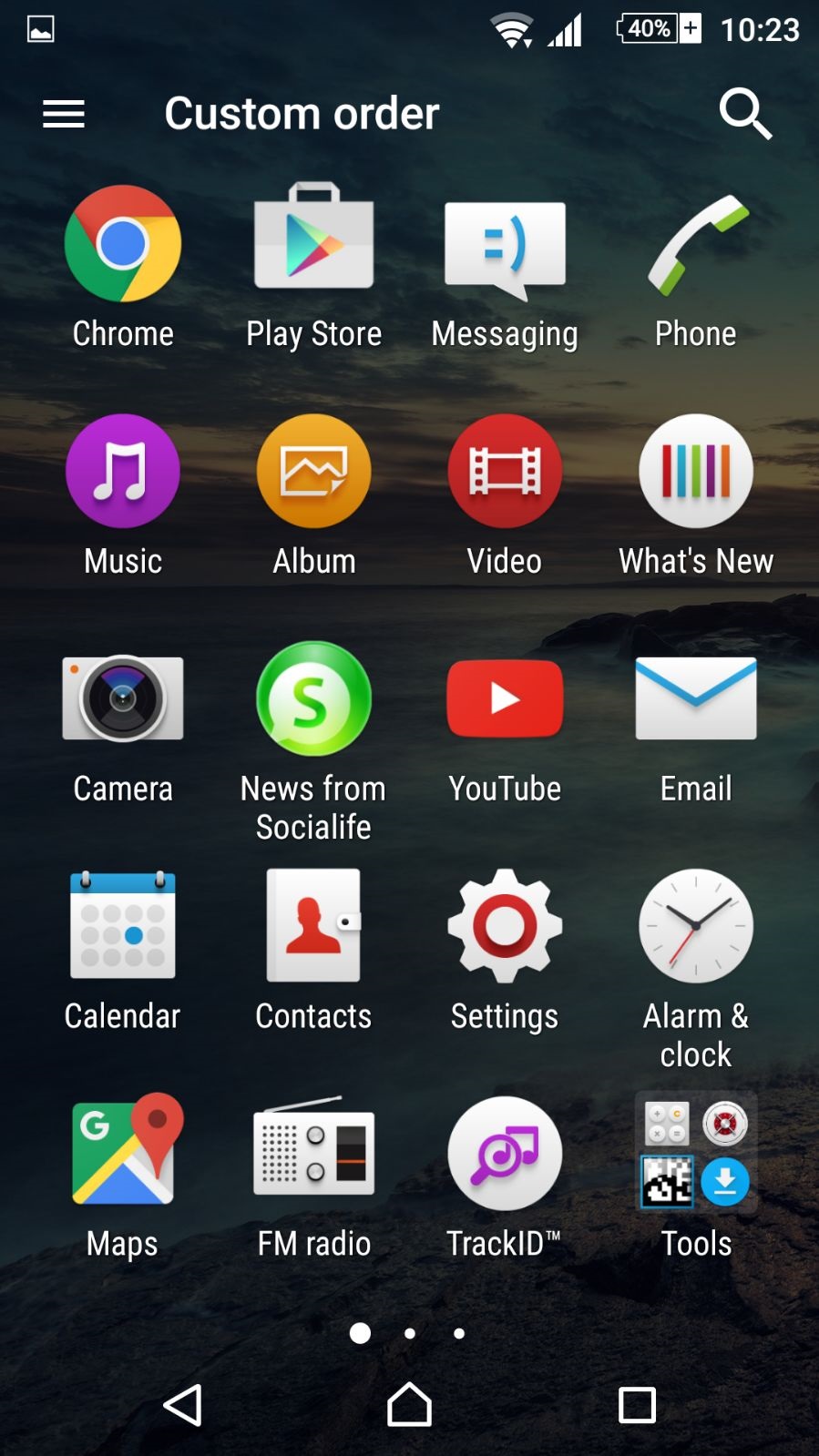 In Wireless and networks, click on Wi-Fi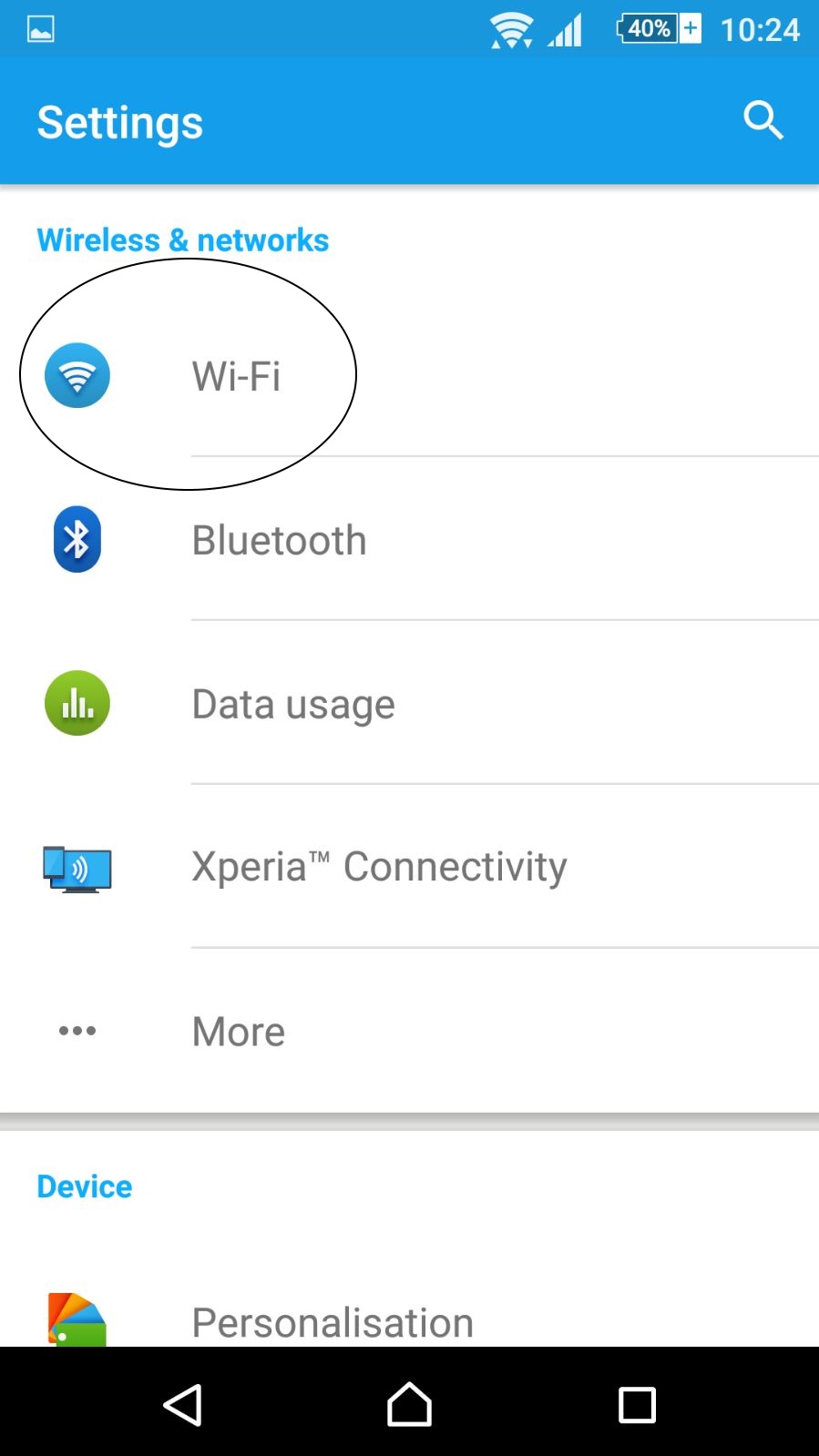 On Wi-Fi, click the router you want to use to connect to the internet.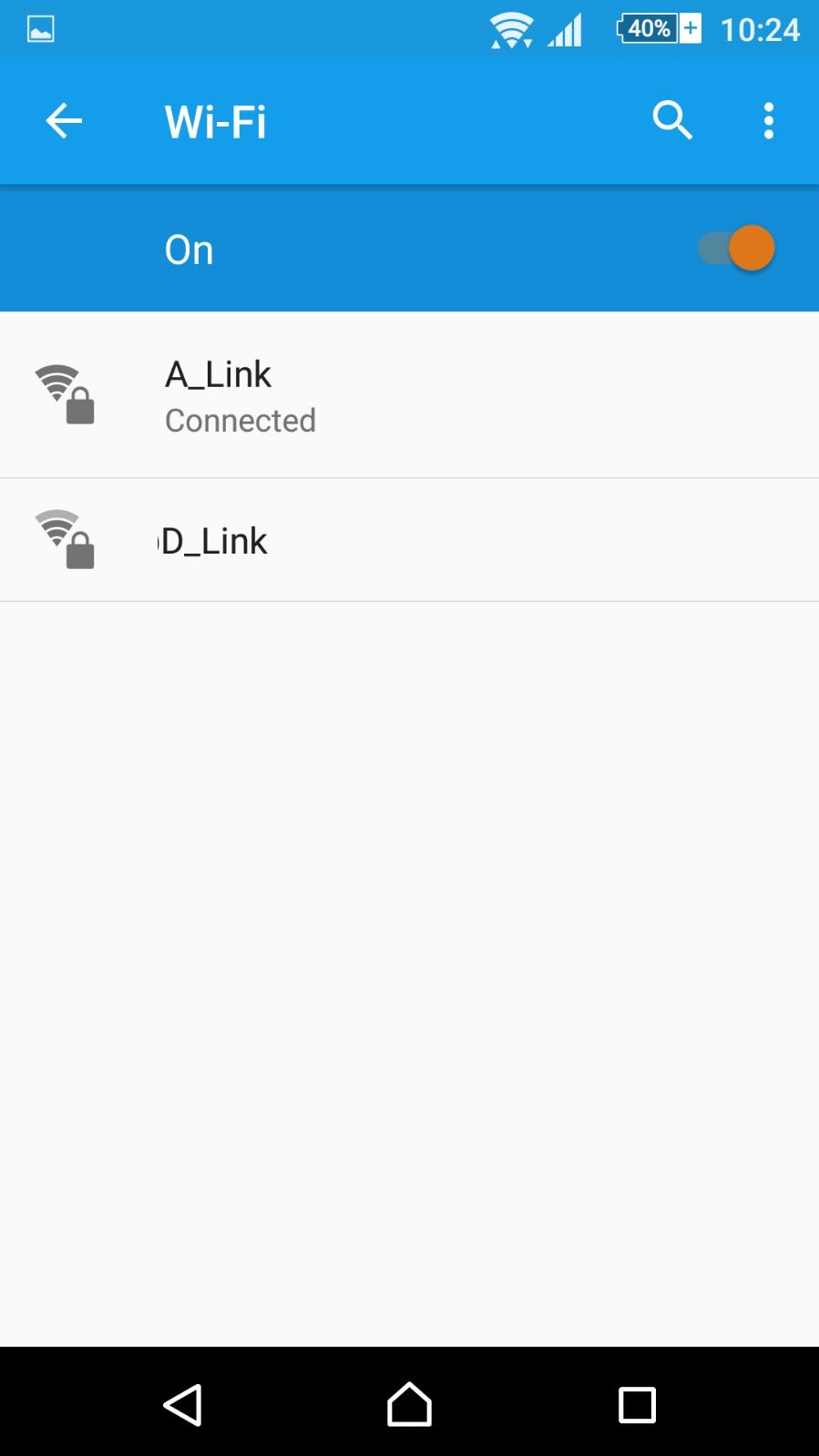 Click on Advanced options>Proxy>Manual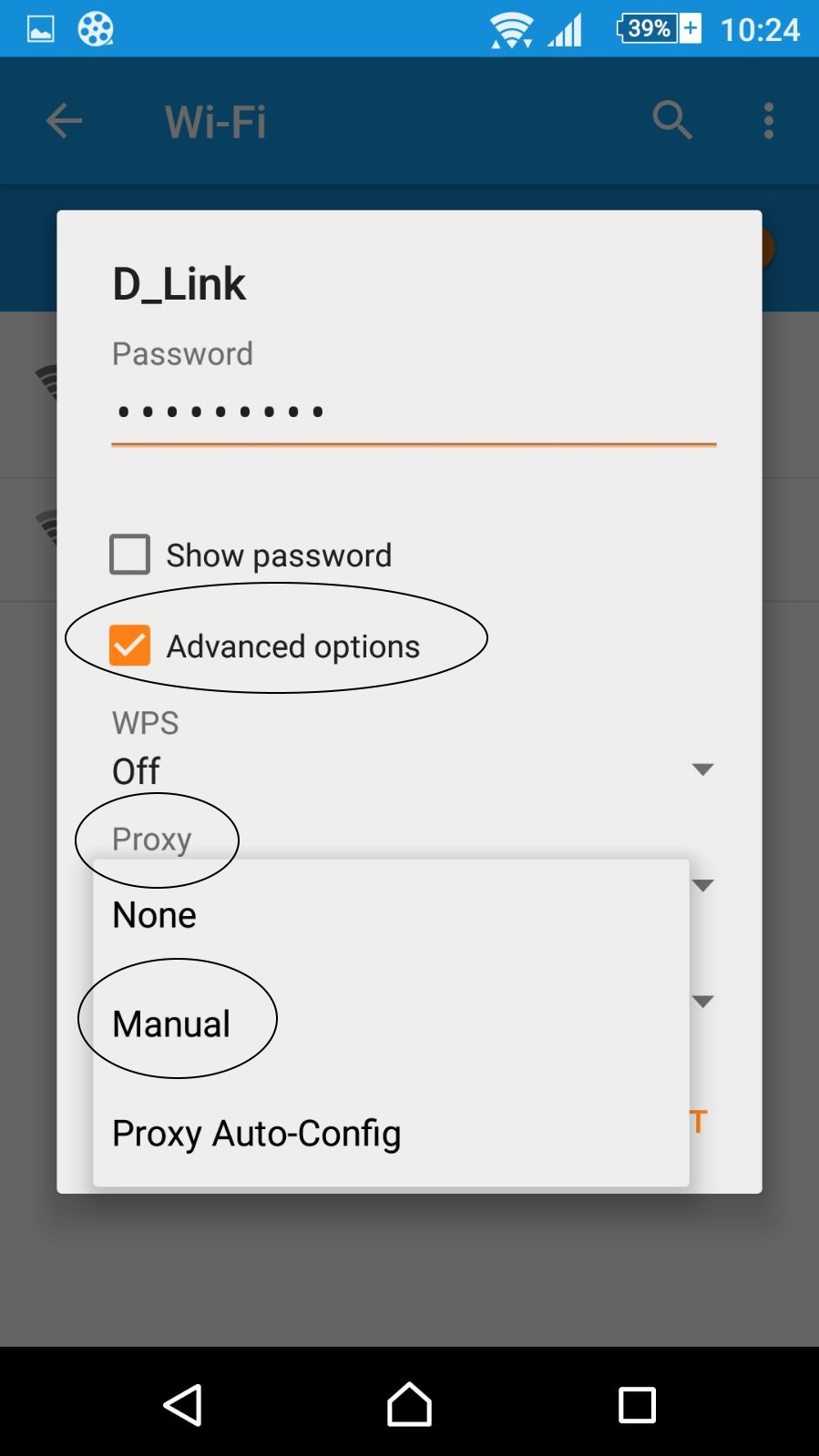 Type the Proxy on the Proxy hostname field and Port number on Proxy port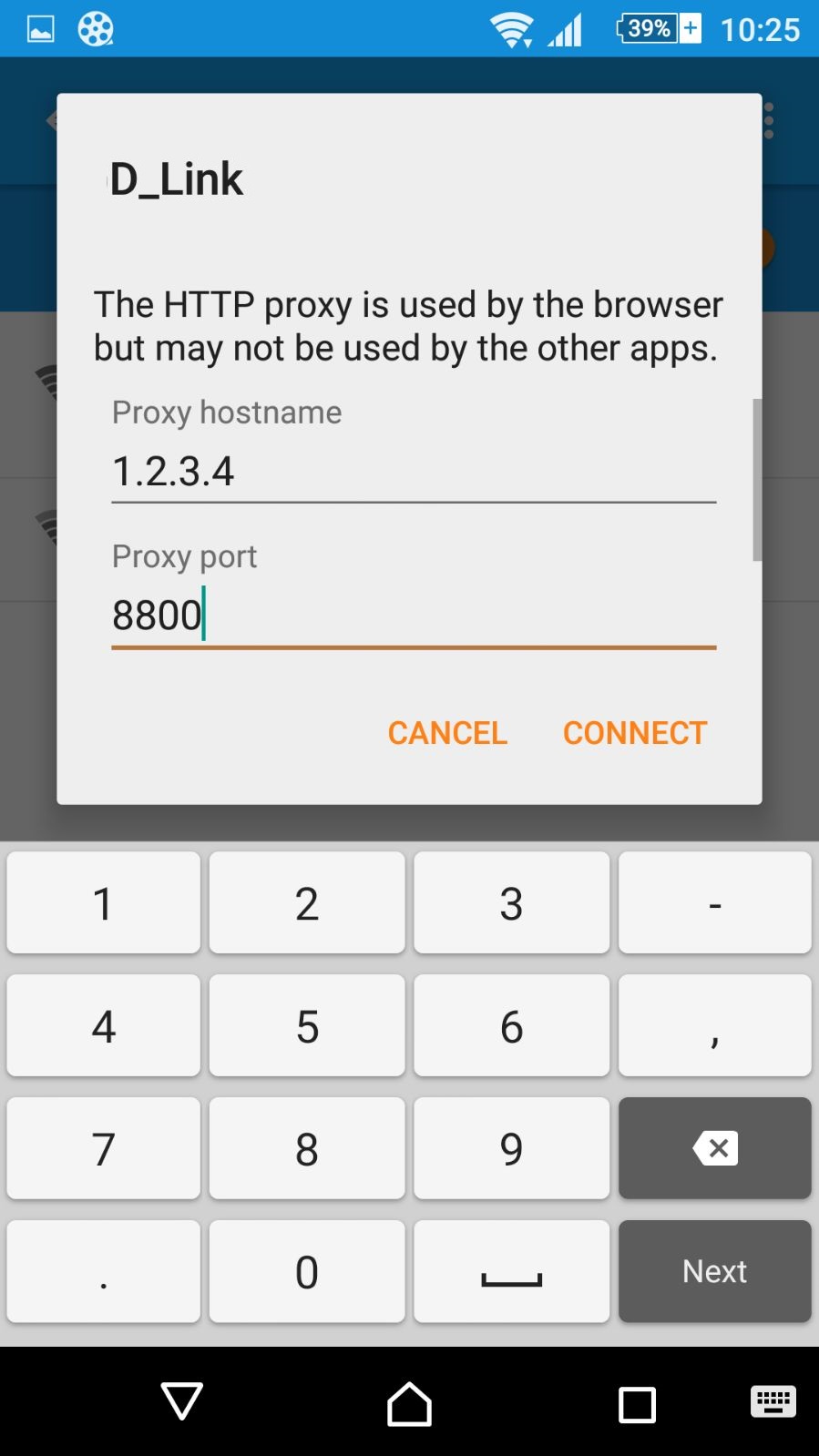 Click Connect, then OK to save settings.
Next, open a browser to ip-check.net to verify that the IP displayed is the proxy's IP address.

If so, you have successfully proxied your internet connection.